Teaching Kitchen
The main goal of the Teaching Kitchen is to empower people to improve their health and that of their families. We do this through teaching them how to cook nutritious meals and using whole foods instead to processed foods.
Incubator Kitchen
Rental is by the hour, and is available for those needing extra commercial kitchen space, whether you need another stove for a big food extravaganza, or you're an entrepreneur who's just getting started!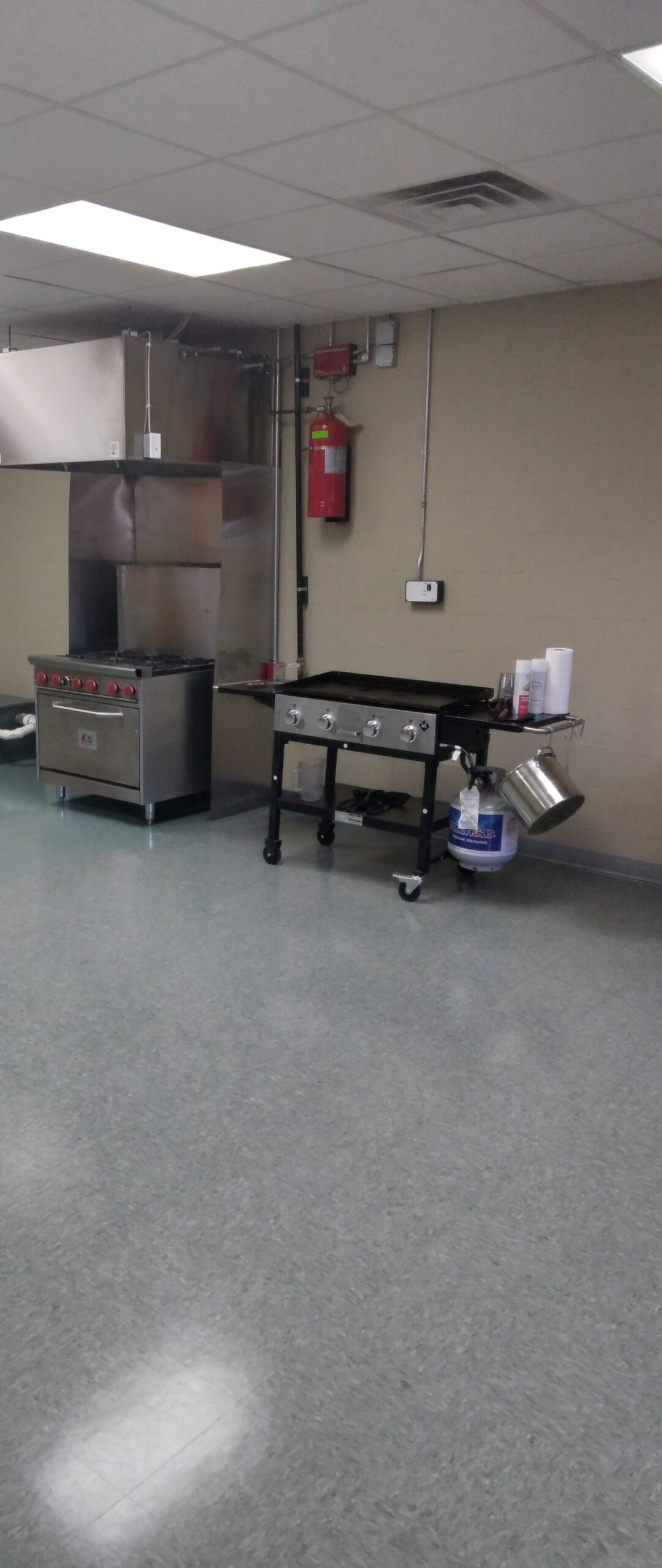 Reservations
If you would like to reserve time slots for that, contact [email protected] with the heading "RESERVATION REQUEST" and your needed dates and times! Confirmation should be forthcoming in 24 hours or less!